Sell your home as-is without the hassle.
Get the best cash offer from our local partner investors. No repairs, fees, updates, or showings necessary.
We buy houses in need of help.
We purchase outdated and distressed homes in as-is condition and can provide you with cash in as little as 7 days. When you work with HomeBeacon there are zero agent fees or closing costs. Just the best cash offer, on your terms.
1. Schedule A Call
The first step is our free, no-obligation consultation to learn about the home.
2. Get The Best Cash Offer
Our local partner investors compete to buy your property in order to give you the highest price possible.
3. Close & Move Forward
Close in as little as 7 days after you accept our written offer.
This isn't just a transaction to us, it's a relationship!
We're Ronell and Ronaldo Stewart. Yes, we're investors that run an investment company but we're human first. Back in 2008, our family found ourselves in a great amount of financial uncertainty. Like many American families, we ended up losing our home due to foreclosure.


Fast forward several years later, we acquired the knowledge and skills to help families that were once in our situation through creative real estate solutions. We never intended to be doing what our company does now but we're grateful and honored, to be able to help the families we do.


– Stewart Brothers
When you should turn to HomeBeacon
Our customer always happy with our services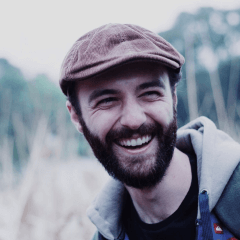 Edward Jackson — "Dolor sit amet, consetetur sadipscing elitr, sed diam nonumy eirmod tempor invidunt ut labore et dolore magna aliquyam erat, sed diam voluptua vero"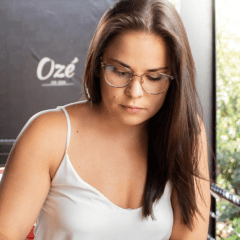 Emily Hudson — "Dolor sit amet, consetetur sadipscing elitr, sed diam nonumy eirmod tempor invidunt ut labore et dolore magna aliquyam erat, sed diam voluptua vero"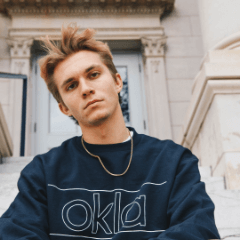 Jhon Doe — "Dolor sit amet, consetetur sadipscing elitr, sed diam nonumy eirmod tempor invidunt ut labore et dolore magna aliquyam erat, sed diam voluptua vero"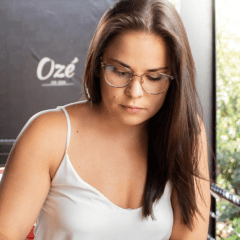 "Lorem ipsum dolor sit amet, consectetur adipiscing elit, sed do eiusmod tempor incididunt ut labore et dolore magna aliqua.sed diam voluptua vero"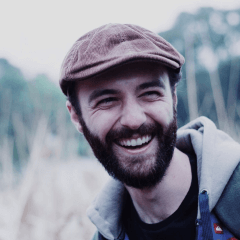 "Lorem ipsum dolor sit amet, consectetur adipiscing elit, sed do eiusmod tempor incididunt ut labore et dolore magna aliqua.sed diam voluptua vero"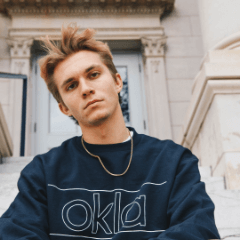 "Lorem ipsum dolor sit amet, consectetur adipiscing elit, sed do eiusmod tempor incididunt ut labore et dolore magna aliqua.sed diam voluptua vero"
Interested To
Get Our Featured Service